Make the Most of Small Spaces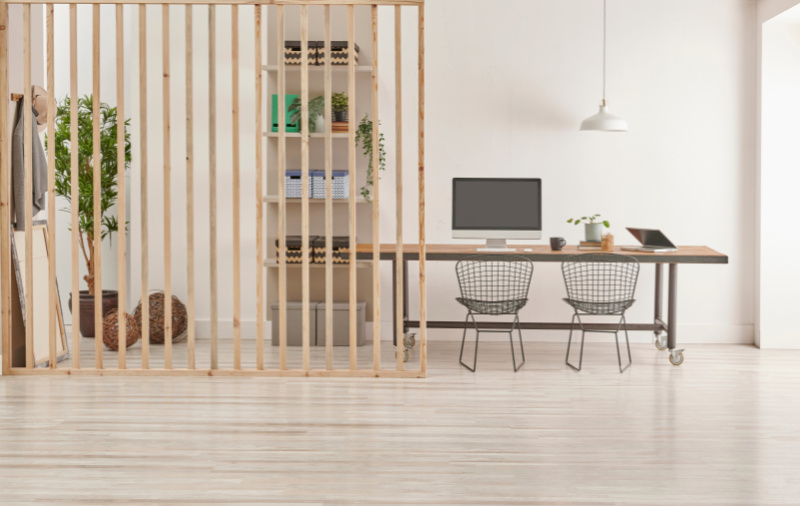 Space is at a real premium here in the south east and particularly in Brighton where a large number of decent sized buildings have been converted into lots of small flats. While most people accept that you won't get much square footage for your money in this area, that doesn't mean properties that make the most of their space won't do better than those that don't so here are some nifty solutions for small spaces.
Division isn't a Bad Thing
It seems counterintuitive to make a small space even smaller but you can create the illusion of space by dividing up rooms. This is a particularly good idea if you have rooms with different functions in different areas. By using screens, drapes or low room dividers, you can create separate areas without making the room look smaller with a full size divide. Think how 'living room with a dining area' sounds compared to 'living room with a dining room table'.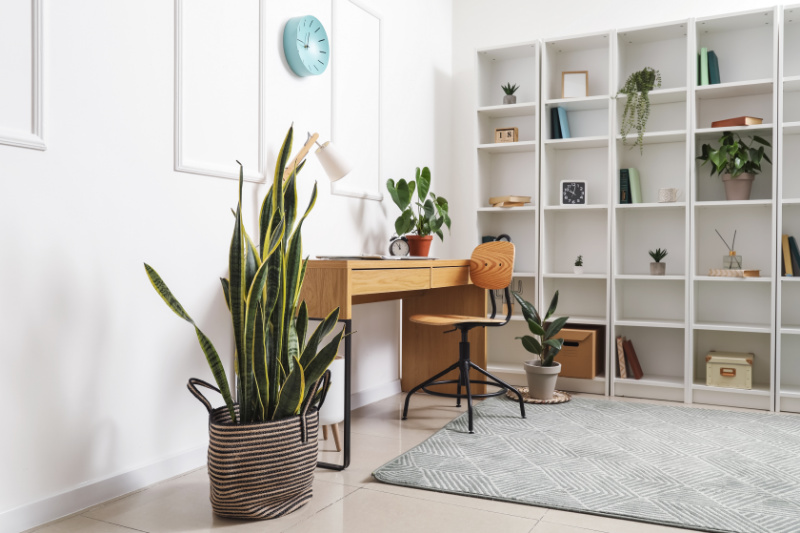 Pile Them High
Lots of Brighton properties have high ceilings but limited floor space so having storage that goes all the way to the ceiling is a good idea to fit as much into a small space as you can. Having high shelves or display units that reach all the way to the ceiling also draws the eye up and creates a feeling of spaciousness.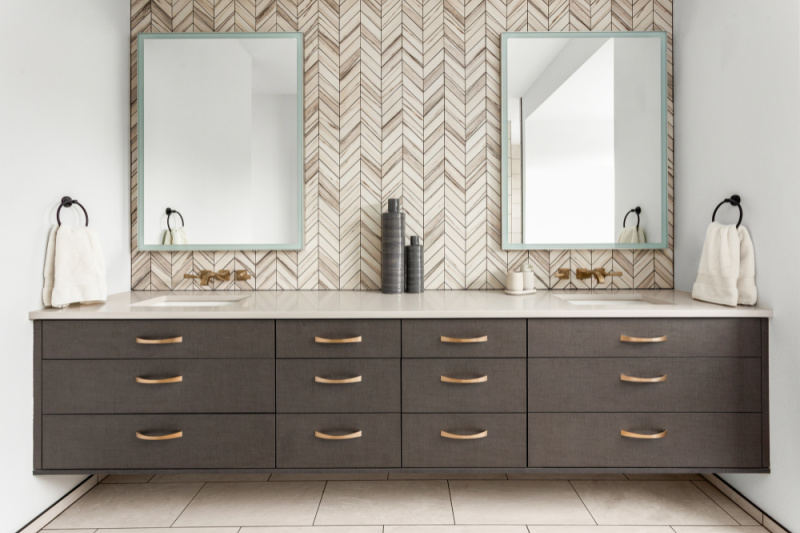 Hide Them Low
Conversely, you can hide storage under things like beds and coffee tables to have somewhere to put things without encroaching on available space. Storage is always an issue in small flats/houses so extra sneaky storage like this can be a selling point.
Everything Floats
Where floor space is an issue, being able see floor space, even if you can't use it, can make a place feel bigger. That is why floating units such as bathroom cabinets are a good idea.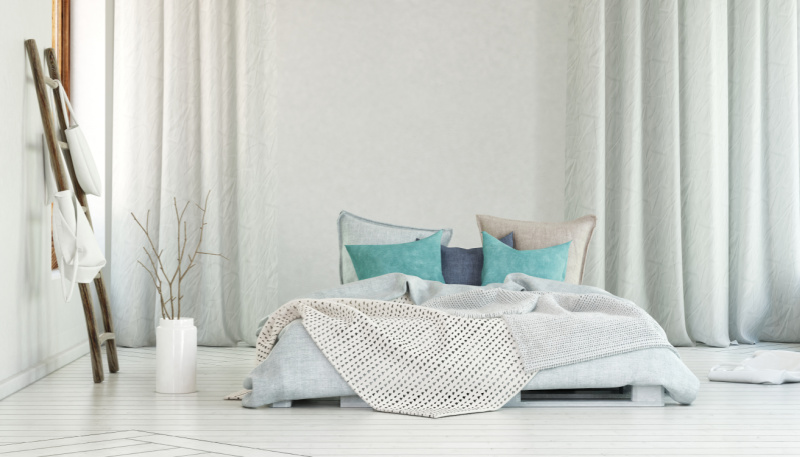 Tucked Away Tables
Some of the places you can hide a table for eating at these days are quite ingenious. Fold up wall units are available so you only need to fold them down so they take up space when you want to use them. Even more surprising are the coffee tables you can buy that have higher tables folded up inside them so you can convert them into a dining table when required.
Mirror Mirror…
Using mirrors is a well-known trick for making spaces look bigger but reflective furniture and wall tiles can also be very effective in reflecting light and giving the feeling of a spacious airy room.
Maxi-Curtains
Having curtains which are as long and wide as they can be will make the room look bigger than having ones that just cover the windows themselves. It emphasises the height of the room and makes walls look bigger.
Lighten Up
Adding light to a room can make it look bigger especially natural light. If you can add a skylight to a room, particularly a room with a low ceiling like a loft conversion, it can really make a difference.
Smooth Lines
While breaking up a space into different areas can create space, having very smooth lines for things like kitchen units so they appear as one surface rather than lots of separate ones can also make a room look bigger.
Whatever the size of your property, if you're planning an extension or major works, have concerns about damp or subsidence or need a surveyor for any other reason, please get in touch with Marc on 01273 281624 or email info@tatesurveyingservices.co.uk.
Contact Us
Tate Surveying Services,
Freedom Works, Unit 7 Hove Business Centre, Fonthill Road, Hove, BN3 6HA
"*" indicates required fields