Need a pre-purchase survey?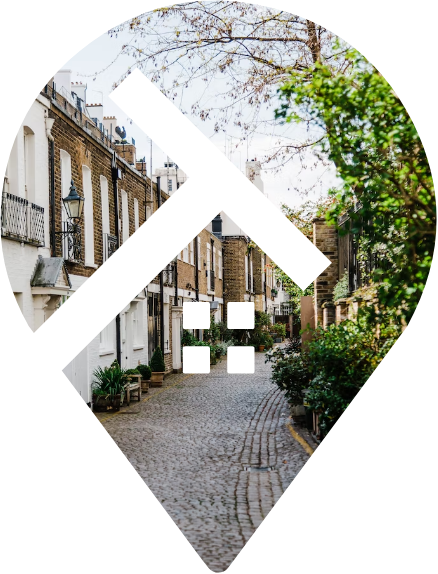 Your independent building surveyors serving Sussex and beyond
At Tate Surveying, we're focused on delivering a thorough and refreshingly personable service. Underpinned by over 20 years' industry experience and heaps of local knowledge, we're proud to be the go-to surveyors for hundreds of property owners across the southeast.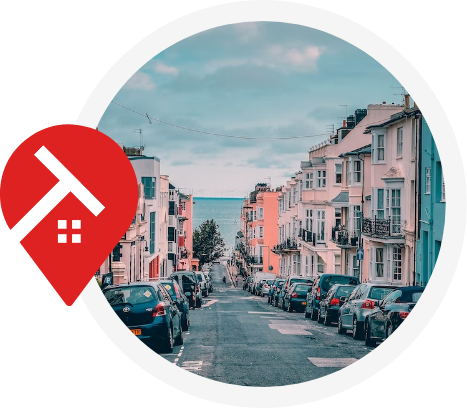 "A prompt and comprehensive service"
I recently had a HomeBuyer survey. The service was prompt, comprehensive and called out all the areas of consent to enable me to make the decisions to whether to proceed with my purchase.
Thank you.
Rob Jones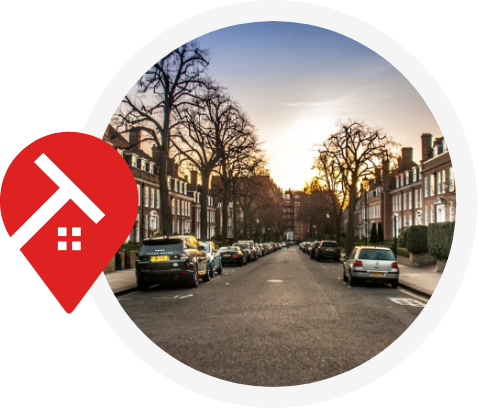 "An impressive and detailed report"
Marc's survey was very impressive and the most detailed we've ever received. It includes costings, objective suggestions and lots of relevant photographs.
Beck Hesilrige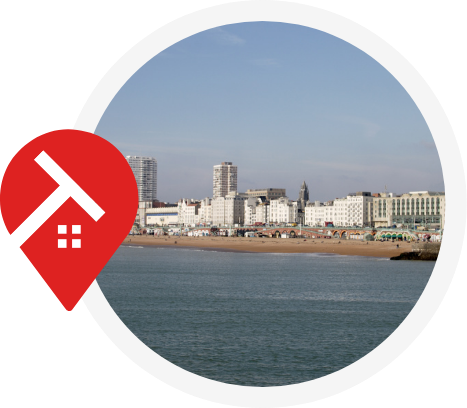 "Prompt and professional"
I'm very happy with the survey completed for us. Communication was prompt and professional. I would recommend.
Dan Evans
Latest news
Stay up to date on all things surveying with tips, advice and guidance from our industry experts.
Speak to a surveyor
If you have a question about your property or want to book a survey, contact us today on 01273 031646.
Contact Us
Tate Surveying Services,
Freedom Works, Unit 7 Hove Business Centre, Fonthill Road, Hove, BN3 6HA
"*" indicates required fields