Full Building Survey RICS Level 3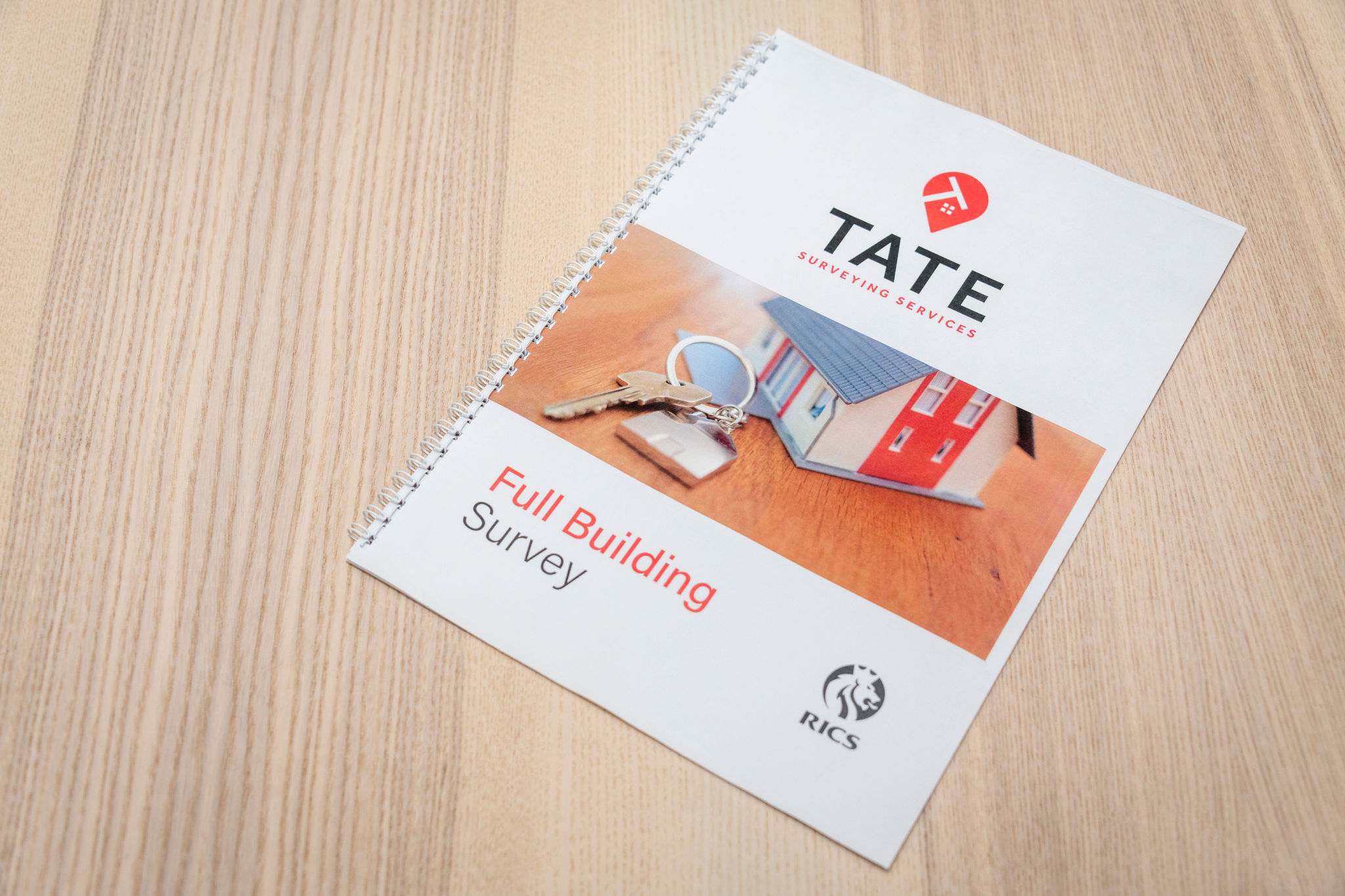 Ideal for dated, altered and extended premises, our full building surveys help you take all the guesswork out of buying a property. At each stage of our service, you'll be guided with professional advice to help you make a reasoned and informed decision before committing to a sale. From minor defects and damp problems, through to subsidence and structural issues, our full building survey is the perfect property report for a peace-of-mind purchase.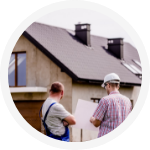 "An excellent service"
The survey was arranged efficiently and we received a full report back within three working days. The report appears thorough and easy to understand despite my lack of building knowledge. I would recommend this company.
Claudette Hewitt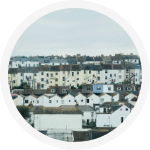 "Best survey I ever had"
Not only was Marc super-responsive and helpful, but he was also the best value from all the quotes we received. The report was very thorough and I have no hesitation recommending his services.
Lizzie Snell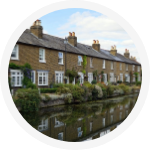 "A quick and thorough service"
Marc's team were fast at responding to initial emails and arranged for my survey to be booked in quickly with the estate agent. I was able to book a survey in for the following week, and I'm very pleased with the report which was emailed to me within three working days.
Rebecca Shepherd
What's included in our full building survey?
Desktop study and oral enquiries for matters which may affect the condition of the property.
Property inspection with the endeavour to view as many areas as physically possible.
Ground-level visual inspection of roof, chimneys and other external surfaces.
Inspection of roof structure, floor surfaces and upper-floor spaces, so far as there is safe access.
Report on remedial work costs with recommendations on how repairs should be carried out.
Inspection of all permanent outbuildings and parts of amenities immediately accessible.
Condition rating on all components with clear and easy-to-follow traffic-light system.
Comments on areas inaccessible at time of survey that require further investigation.
Need assistance beyond a full building survey?
As an addition to our standard service, we also offer supervision and management of complete building projects, including site monitoring, liaising with local authorities and dealing with trades.
FAQs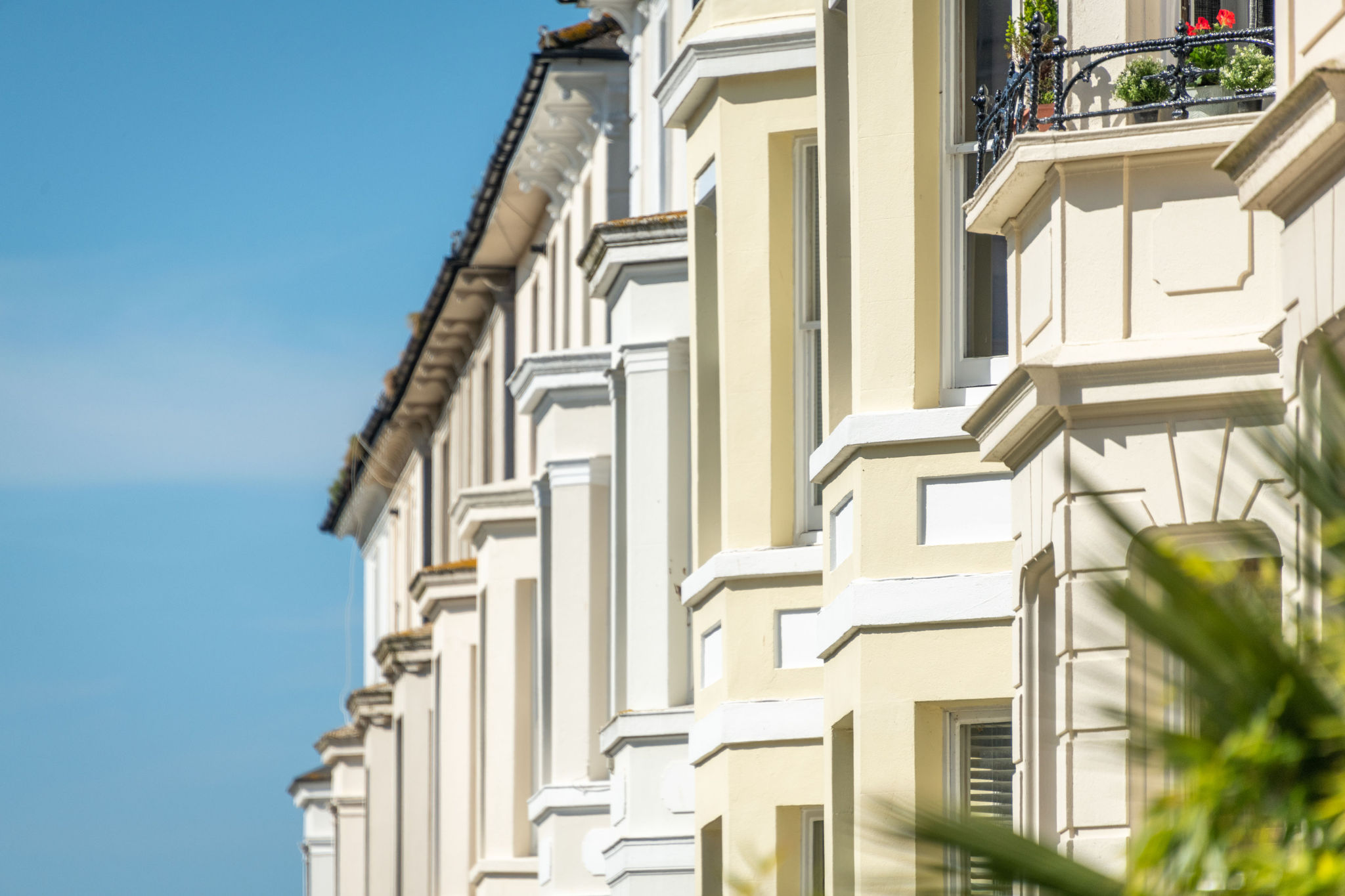 Why do I need a full building survey?
A building survey details the condition of all accessible components of a property. It notifies potential buyers about property defects, their apparent cause, the urgency of repair and the estimated cost to put right.
Which parts of a property are inspected in a full building survey?
As standard, a surveyor will inspect the inside and outside of the main building as well as any permanent outbuildings. The inspection covers all accessible parts of the property and provides an explanation in the 'Limitation on Inspection' box for any inaccessible area.
What information is included in a full building survey?
Prepared by a qualified surveyor, a building survey shares advice about:

repairs, maintenance and/or property upgrades
identifiable risks of potential or hidden defects
probable causes of defects based on inspection
estimated costs and timescale to repair defects
Ready to book a building survey?
For any questions about our service or to book a full building survey with our surveyors, call us today on 01273 031646.
Full Building Survey RICS Level 3 Gallery
Contact Us
Tate Surveying Services,
Freedom Works, Unit 7 Hove Business Centre, Fonthill Road, Hove, BN3 6HA
"*" indicates required fields