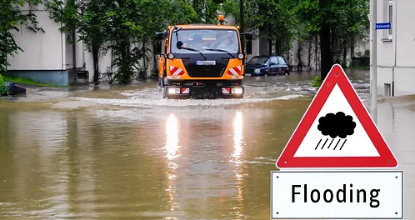 If you're a loss adjuster searching for surveying support, you've found the right place. Whether you require assistance with a residential or commercial property, our team are well-versed in dealing with defect diagnosis, specifying work and project managing repairs in short time spans and at a fair fee.
Why choose us?
Fair fees
We constantly survey the market to guarantee fair and honest fees for all our clients.
Fast service
We act quickly to survey damage in as little as 72 hours.
Flexible support
We provide contractual or day-to-day support depending on your needs.
How does a surveyor support a loss adjuster?
A loss adjuster may seek assistance from a surveyor to help diagnose the cause of damage to a building. They may need help with investigating subsidence movement, or they may need contract administration and project management for the reinstatement of significant damage.
Speak to a surveyor?
If you're a loss adjuster looking for survey support, fill in our quick and easy form or call us today on 01273 031646.
Contact Us
Tate Surveying Services,
Freedom Works, Unit 7 Hove Business Centre, Fonthill Road, Hove, BN3 6HA
"*" indicates required fields