HomeBuyers Survey RICS Level 2
Buying a property is likely to be the biggest financial commitment you'll ever make. So to give you the peace of mind you need, our surveyors professionally inspect your property to help you avoid any costly surprises. Guided by over two decades of experience and a wealth of local knowledge, we're a safe pair of hands for all your surveying needs.
What's included in our survey?
To help you understand the property condition as clearly as possible, all components visually inspected by our surveyors are recorded using a traffic-light system. As standard, the report will include:
visual inspection on all major indoor components immediately accessible to your surveyor.
details of disrepair and any other concerns that may affect the value of the property.
information on location and local environment to give you a broad understanding of area.
valuation of the property to renegotiate price where necessary (optional).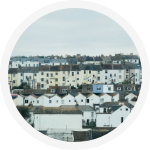 "A thorough and easy-to-understand report"
Marc completed a HomeBuyer survey on the property I am looking to purchase. The report was incredibly thorough and easy to understand. Marc was incredibly quick to respond to queries and offered advice which saved me lots of hassle. I would highly recommend.
Joel O'Donoghue
FAQs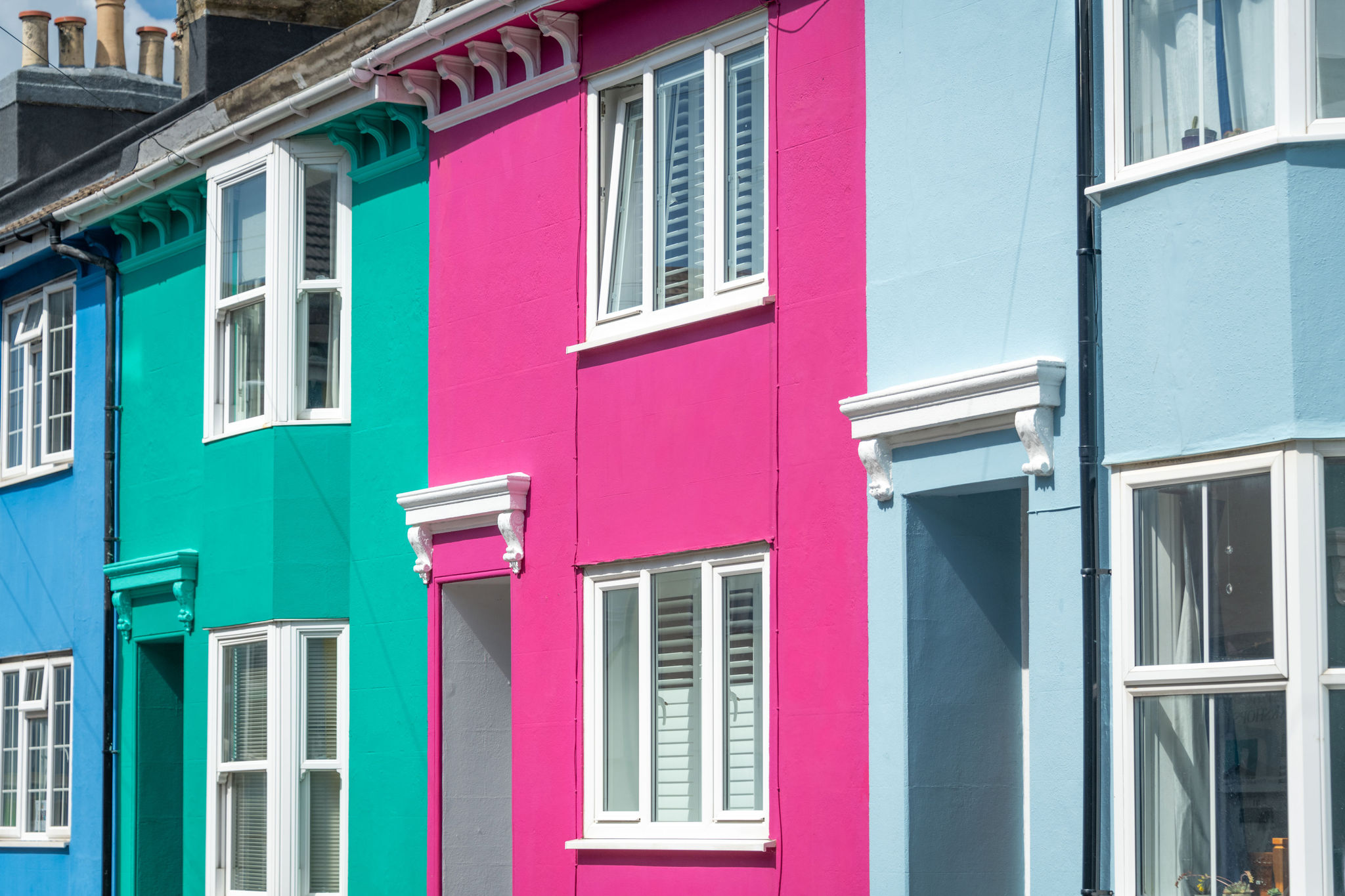 Is a mortgage valuation the same as a property survey?
No. A mortgage valuation is assurance a lender can get their money back if you don't pay the mortgage, whereas a property survey identifies structural problems that could cost you money in the long run. In short, a mortgage valuation protects the lender and a property survey protects you.
What stage in the buying process do I need a RICS Level 2 HomeBuyers survey?
The most common time to complete a RICS Level 2 HomeBuyers survey is once an offer is accepted. In all cases, a survey must be completed before contracts are exchanged and the sale becomes legally binding.
Which type of survey is required for your property?
A RICS Level 2 HomeBuyer report is the most popular survey for prospective buyers. As standard, it picks up minor and major problems (such as rot and subsidence), and uses a traffic-light system to detail their condition. For a more in-depth analysis of your property, you might decide on a RICS Level 3 building survey.
Does a RICS Level 2 HomeBuyer report pick up every problem with a property?
A RICS Level 2 HomeBuyer report will detail everything a surveyor can non-invasively detect on inspection. Where an area of the property is not physically accessible, an explanation is provided in the 'limitations on the inspection' box.
Do I need a RICS Level 2 HomeBuyer report for a new build property?
Although it's not as common to check the condition of a new build, a survey will highlight potential issues, from misaligned doors to subsidence and structural issues.
Ready to book your HomeBuyers survey?
For any questions about our service or to book a HomeBuyers survey with our surveyors, call us today on 01273 031646.
Contact Us
Tate Surveying Services,
Freedom Works, Unit 7 Hove Business Centre, Fonthill Road, Hove, BN3 6HA
"*" indicates required fields