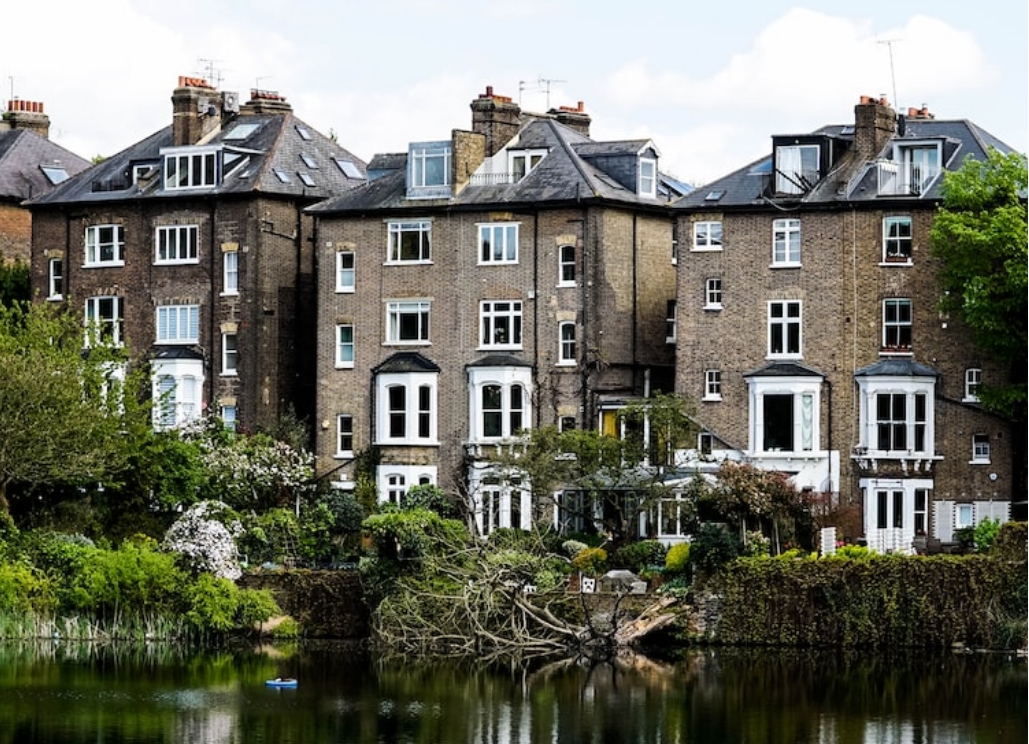 General defects
Sometimes it's challenging to identify the cause of certain defects. So if you're concerned about a particular aspect of your property, our range of in-depth surveying services will help you identify the leading cause of any issue.
What we cover
Damp
Whether old or new, damp can cause major problems to any property. If you have any concerns about issues with damp, act now to avoid further damage.
Tree roots
If you have substantial trees neighbouring your property, you might experience levels of subsidence through soil shrinkage. If in doubt, get an expert opinion from our team.
Wall and ceiling cracks
Where some cracks might be caused by settlement, other cases may be a direct cause of subsidence. If you need assistance with diagnosing the likely cause, get in touch.
Other services
Contract administration
If you are planning a major project and don't want to leave it in the hands of builders, our surveyors can project manage the administration of your contract. Our service includes:

preparation of the specification of work
tendering the project
preparing the contract for signing by appropriate parties
works inspections and checking contractor invoices
variation requests and certification of the contractor
payments and practical completion

Rebuild calculations
In the event of property damage, it's important you're fully protected by the right level of building insurance cover. We'll attend your property and complete a calculation to ensure you have the correct information to do so.
Defect diagnosis
Whether it's water ingress, subsidence or something more complex, our defect diagnosis service goes further than a standard survey to pinpoint the cause of damage to your property.
Speak to a surveyor?
For all your surveying needs, get in touch today by filling in our quick and easy form or by calling us on 01273 031646.
Contact Us
Tate Surveying Services,
Freedom Works, Unit 7 Hove Business Centre, Fonthill Road, Hove, BN3 6HA
"*" indicates required fields