Building Insurance Claims Assistance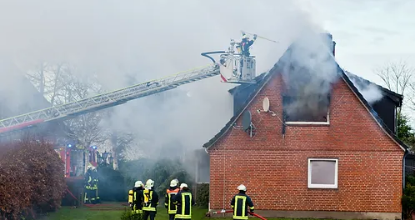 You don't need us to tell you dealing with property damage caused by fires, floods or subsidence can be stressful. So to help you get back on your feet the easier way, we act on your behalf to project manage the reinstatement of your property. From specifying work and administering repair contracts to tendering procedures and periodically inspecting workmanship, we're in your corner every step of the way.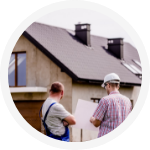 "A report with expert detail"
Marc completed a full in-depth survey to assist with an insurance dispute. The report contained an expert level of detail and was returned in a timely manner.
Gavin Mashford
FAQs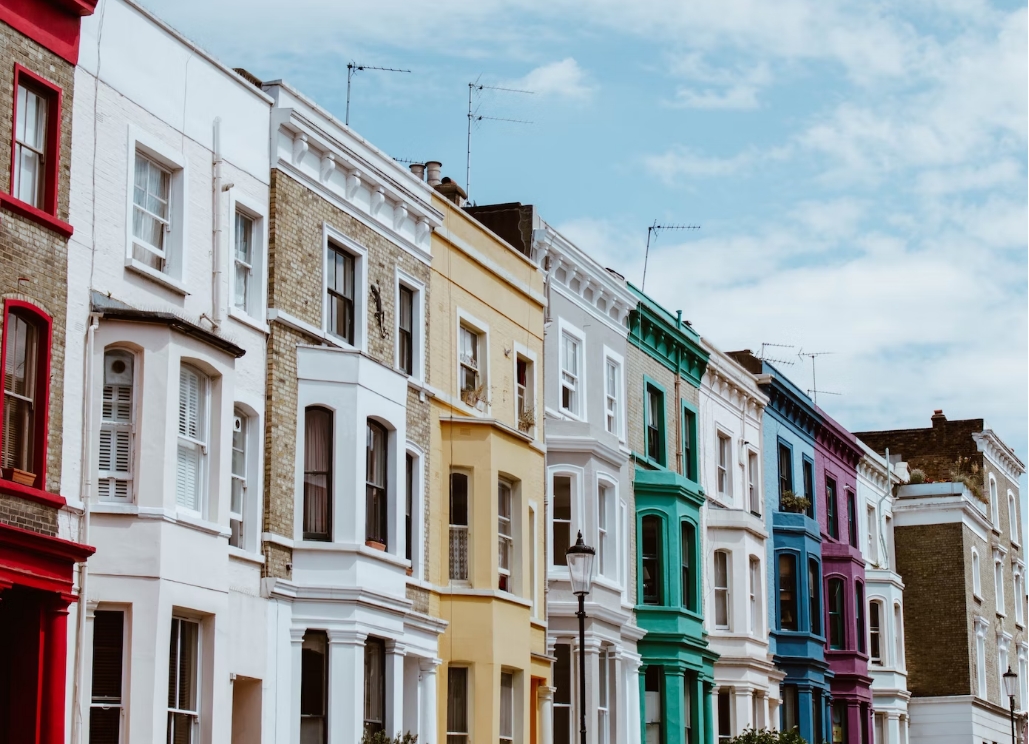 What's the role of an insurance surveyor?
An insurance surveyor inspects damage caused to a residential or commercial property by way of fire, flooding, subsidence or similar. Following inspection, the surveyor will present a 'schedule of works' report usually to the client, loss adjuster or assessor which details action required for reinstatement. Following submission of a report, your surveyor might also:
manage tendering procedures
analyse tenders and deal with any discrepancies
inspect works are carried out to a good standard
check interim payment requests
deal with contract administration
handle variations and certify completed work
For larger projects, it may also be necessary to involve other professionals such as architects and structural engineers, both of whom often managed by the surveyor.
Is there an obligation to appoint a surveyor for insurance claims?
Although you're not obligated to appoint a surveyor, having someone by your side who understands the ins and outs of policies and procedures will give you the peace of mind you need. Dealing with property damage is a stressful and disruptive time, so seeking professional assistance with the reinstatement process could be money well spent.
Who appoints a surveyor for insurance claims?
A surveyor is usually appointed by a policyholder, loss adjuster or loss assessor. In all cases, the surveyor should act independently and offer impartial advice on any action required. Where some policyholders prefer the convenience of an insurer appointing a surveyor, others find greater assurance in finding their own independent surveyor.
Need assistance with your building insurance claim?
For any questions about insurance claims or to book a survey with our fully qualified surveyors, call us today on 01273 031646.
Contact Us
Tate Surveying Services,
Freedom Works, Unit 7 Hove Business Centre, Fonthill Road, Hove, BN3 6HA
"*" indicates required fields