What to consider when purchasing a property to extend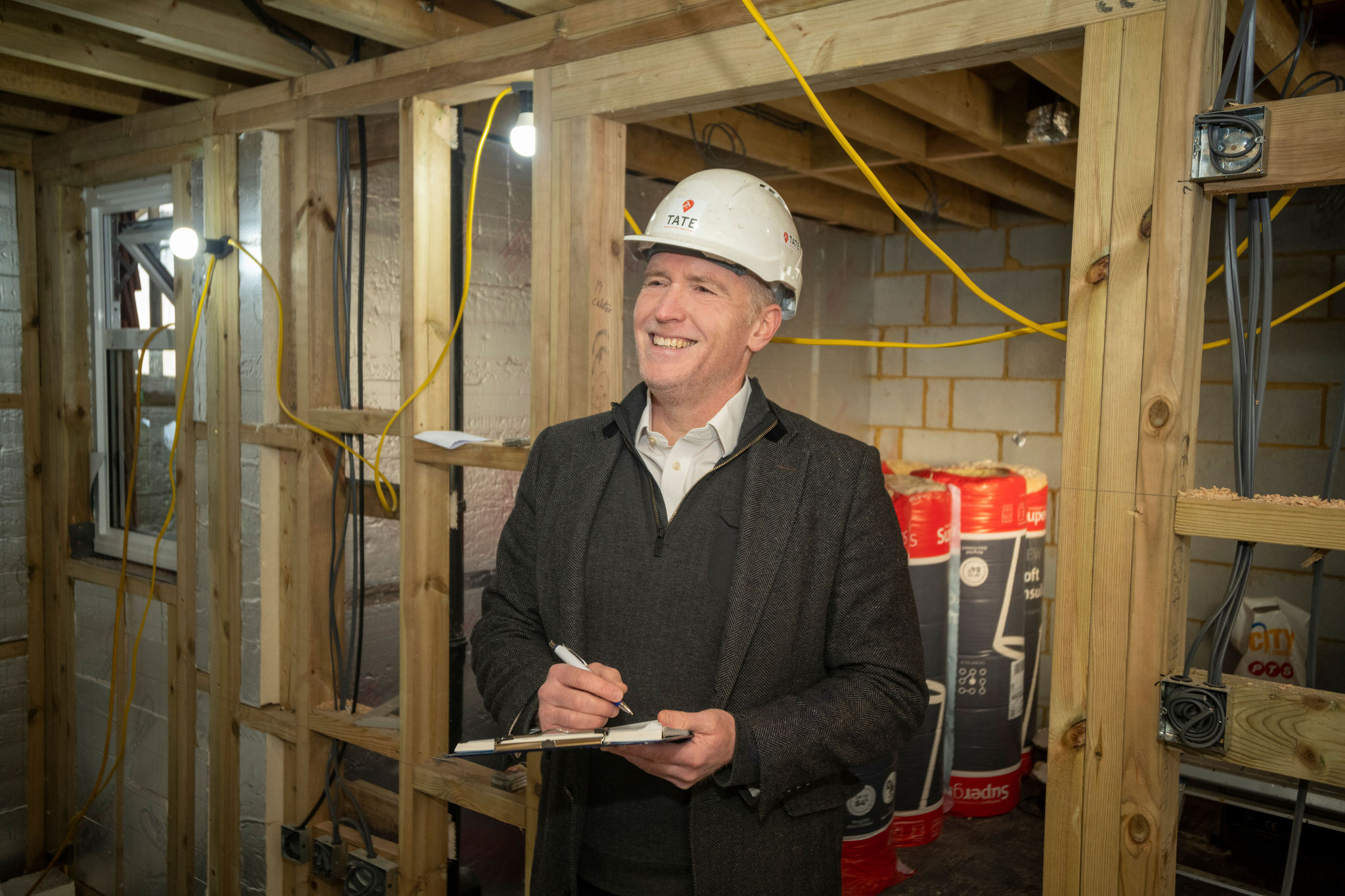 What to consider when purchasing a property to extend
So why would you go to the inconvenience, cost and uncertainty of buying a house with a view to putting an extension on it?
Well, maybe you just can't find a property which ticks all your boxes and, short of commissioning a new build, an extension is in theory the best way to tailor a home to meet all your accommodation needs.
Or perhaps you can't quite afford the house you ideally want, so you buy something smaller with a view to adding an extension further down the line. Then again, maybe the extension is an investment, to add capital value and/or increase potential rental income.
Whatever the reason, you need to be certain your plans will get planning consent before you commit to the purchase. Familiarise yourself with the local authority's planning guidelines and design your extension within these parameters.
Your local council may offer a "pre-application" advice service, or you could contact a local surveyor for some much-needed peace of mind. Making a mistake could leave you with a very big elephant on your hands.
Designing an extension
The design process starts with you. You need to list the "must have" elements of the proposed extension, followed by the "nice to haves". You need to decide whether you will build upwards or outwards, whether it will be single storey or two storeys, as well as a host of other important considerations.
There are free planning apps – some of them very good – which help you play around to your heart's content with extension dimensions, position of walls, windows and doors, sanitary and kitchen appliances, cupboards, furniture and so on.
Once all your "must haves" have been incorporated into the design, get a suitably qualified professional (either a surveyor or structural engineer) to confirm the plan is structurally sound, check everything against local planning guidelines, and, if compliant, you are good to go with the prospective house purchase. And you never know, there might be the flexibility to add a few more "nice to haves".
Cost of an extension
Before you're completely sold on the idea of an extension, there's one more factor we haven't considered: cost. Suppose it costs you the best part of £100,000 to build the extension, but the local estate agent tells you it's only added £50,000 to your property value. Your net worth has just sunk £50,000!
Maybe the builder has overcharged you, maybe you have overcomplicated the design, maybe from the outside the extension is just plain ugly and diminishes the aesthetic appeal of your property.
Builders use "cost per square metre" calculations when estimating a job. These figures vary according to the type of accommodation, with bathrooms and kitchens typically more expensive than bedrooms and living space. A building surveyor has access to this data and could accurately price your project, giving you leverage with which to negotiate with your builder on price.
Other considerations when building an extension
'Keep is simple'… that should be your mantra when building an extension. Keep new kitchens and bathrooms close to existing water and drainage systems. Incorporate load bearing walls in the design to avoid lots of expensive steels. Keep corridors to a minimum – they are just wasted space. Stick to simple roof structures but stay in keeping with the original building.
Unless you manage the project yourself, substantial and immediate profits are unlikely. Longer term, though, if your extension turns a £300,000 house into a £400,000 house, 10 years down the line, with 25% worth of property inflation, your extended house should be worth £500,000 instead of £375,000. Not a bad return.
Got a question about your plans to extend?
Before you agree to purchase a property with plans to extend, it's wise to speak with a surveyor who can give you impartial advice on aspects of the build you've yet to consider. If you want input from a professional, we're here to help.